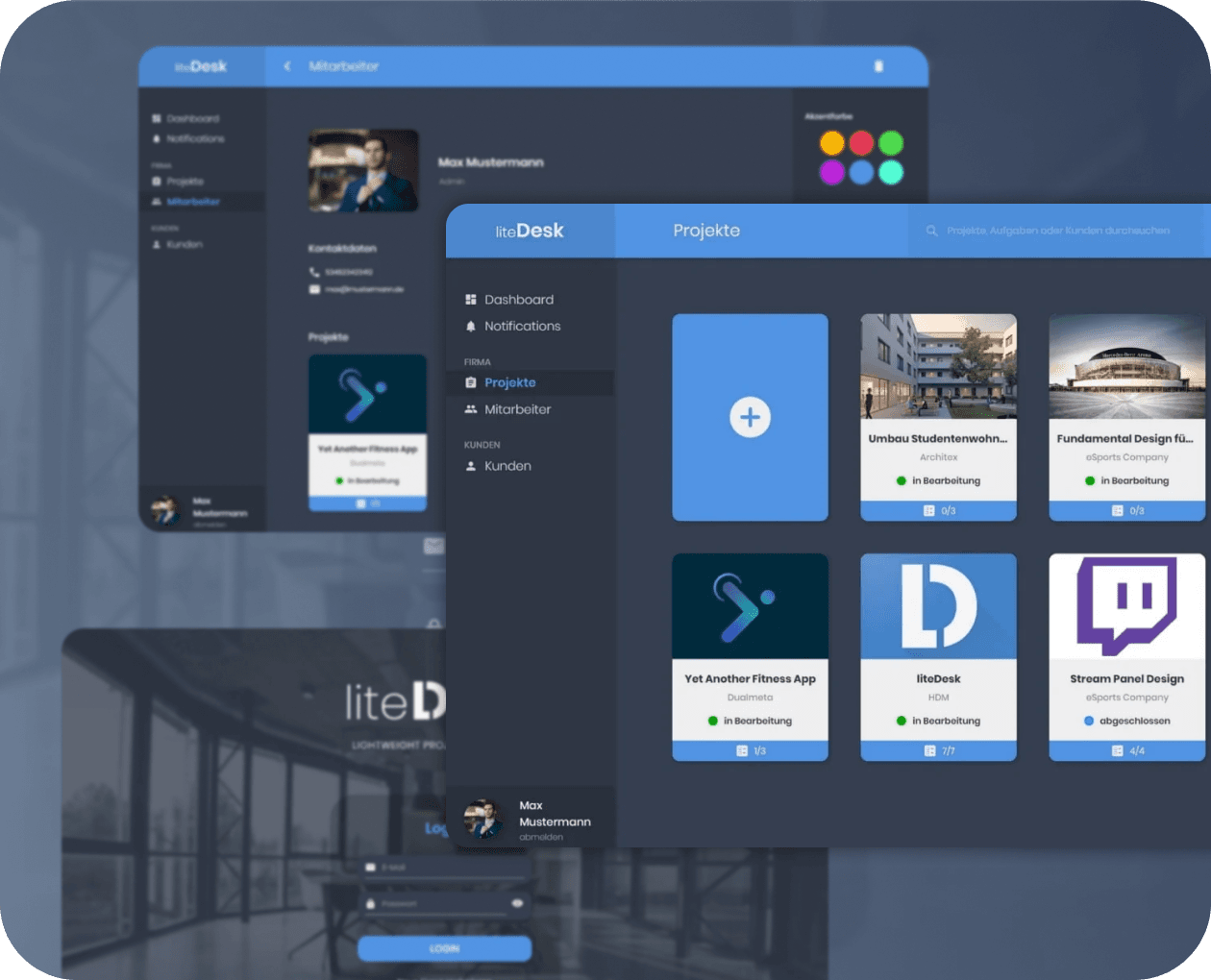 Custom-developed web applications and tools
We believe that there is a solution for everything. With our applications we solve problems, automate processes and introduce new digital products. True to the motto "everything is possible", we develop survey generators, video portals, e-learning software and much more.
Our services convince in all aspects that are important for a successful software project and offer the perfect mix of usability, design, code and cost management.
Contact Us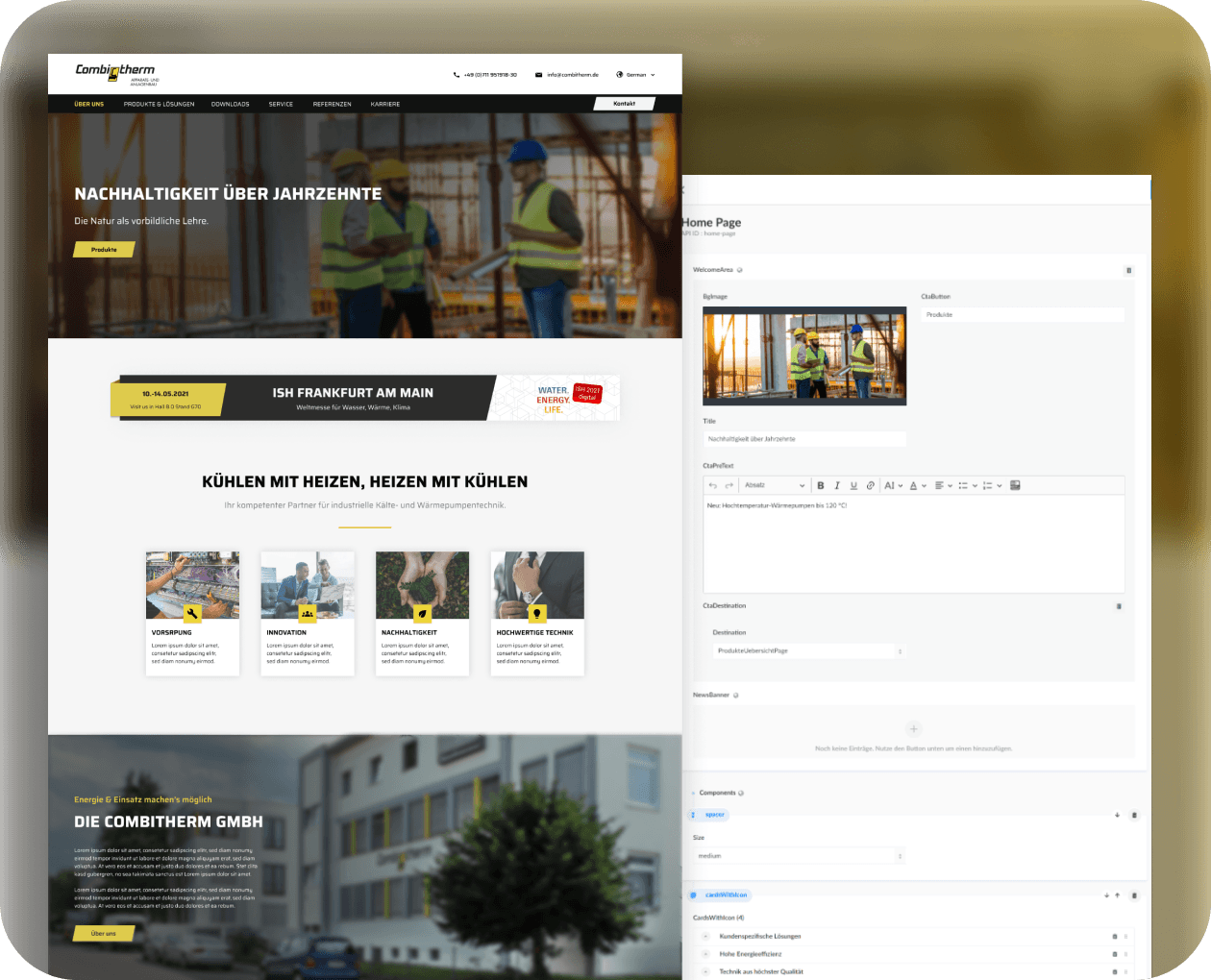 Easily customizable and brand value enhancing websites
We put an end to outdated and poor-looking websites and ensure an online presence that inspires respectability and trust in their customers. Through our specially developed modular system, you can easily adapt your website, expand it and keep it up to date.
Unlike conventional building blocks, our system offers unbreakable and perfectly predefined components that work out of the box, are automatically responsive and still adjustable.
Contact Us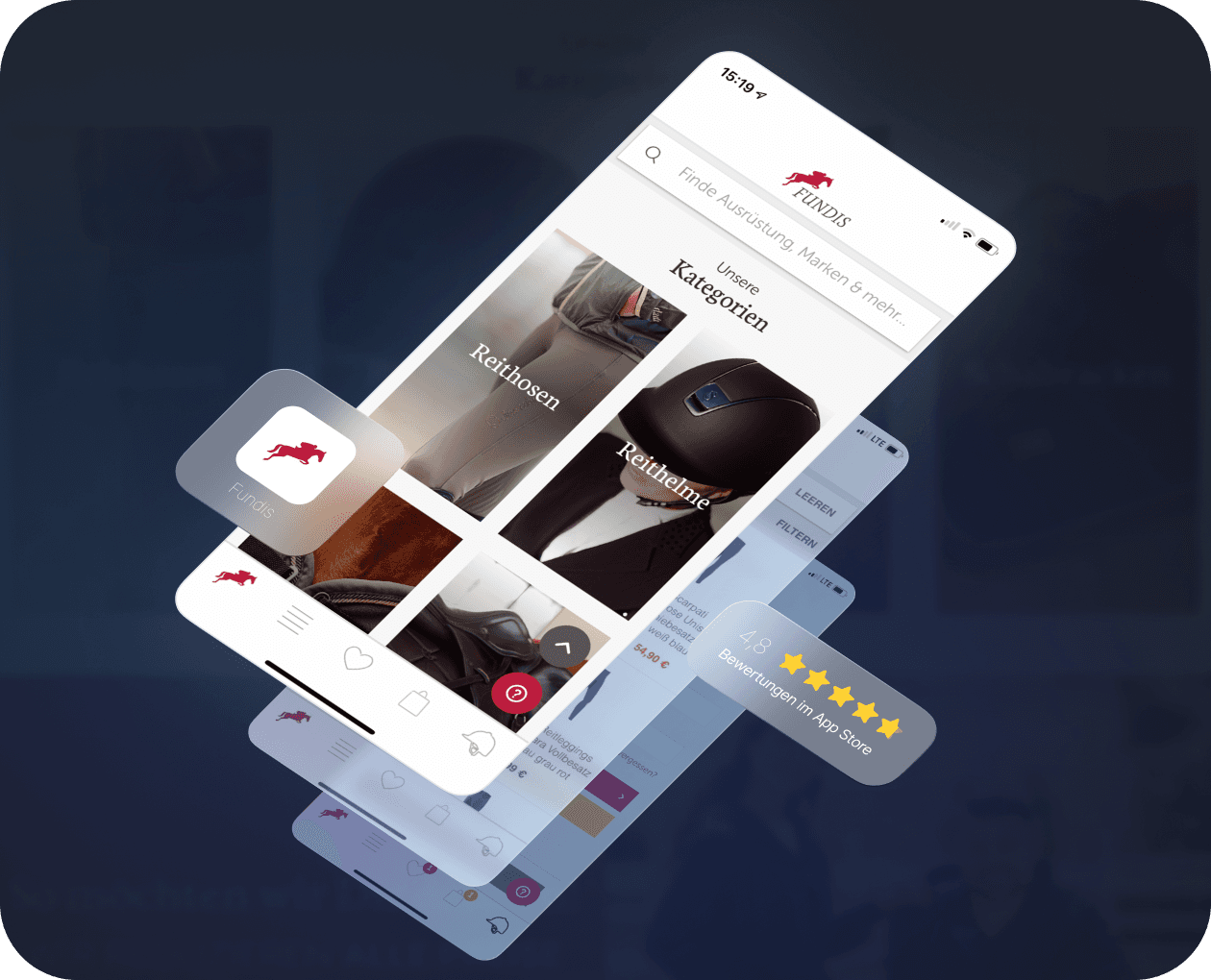 Modern cross-platform apps for iOS and Android
We combine our expertise in web development, especially in the areas of server and database, with modern hybrid app frameworks and thus, develop high-quality apps with all necessary components for Android and iOS simultaneously.
The particular advantage of our apps is that they cost half as much as native apps.
Contact Us